Why the Spanish election is being largely ignored by investors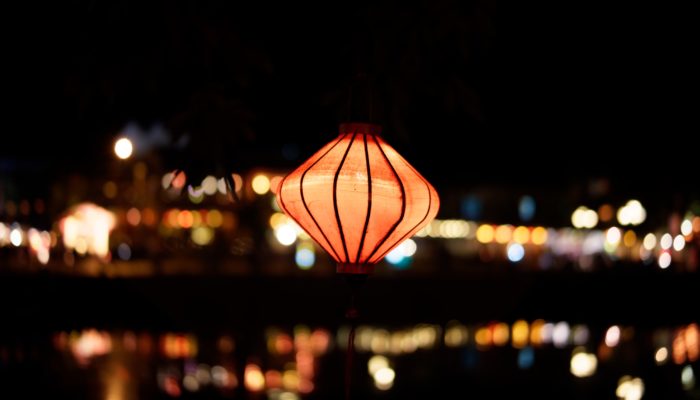 This weekend, Podemos shattered the 40-year political duopoly between the Spanish Popular Party and the Socialists. Taking previous public commitments at face value, there is limited chance of any block or coalition securing a parliamentary majority, Exhibit 1, and the likelihood is that new elections will have to be held in early 2016.
Yet markets have barely moved on the news. The yield on 10y Spanish government bonds may be 18bps higher this morning at 1.87% but in the context of the longer-term moves this increase barely registers, Exhibit 2. While Spanish equities are taking more pain, down 2% against flat European trading this morning but this is hardly headline grabbing in the context of recent global volatility.
In our view, this election result is being largely ignored by markets because despite the dramatic gains by the anti-austerity party Podemos, in a eurozone where the ECB holds so much economic power the democratically elected government (or lack of government in this case) becomes less relevant to investors. Without wishing to sound too dramatic, the crushing of the Greek political rebellion of 2015 has given markets confidence that absent massive popular support and a legitimate Plan B, no politician in the periphery of the eurozone will stand up to the ECB and risk being cut off from the provision of liquidity and support for the domestic bond market.
In Spain over the weekend the incumbent party may have lost its absolute majority in parliament but remains the largest party by a significant margin. Though a modest discount for uncertainty should be expected in Spanish asset markets this morning the election result does not appear to give any of the challenger political movements the mandate to move significantly away from current economic policies or start a major confrontation with eurozone partners, and not least the ECB. The eurozone will live to fight another day.