Virtual conferences are amazing. But can we get back together soon?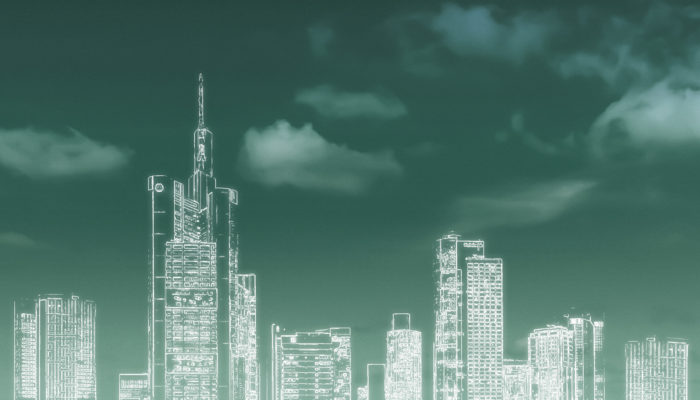 Author: Klaus Schinkel
Klaus Schinkel is a Director at Edison Investment Research and heading the German Office. Klaus has worked in London, Hong Kong and Frankfurt. During this time Klaus has advised a large number of international corporates on capital market transactions, including capital increases, IPOs, convertible bonds and share placements. Klaus holds a Diplom Betriebswirt (FH) from Frankfurt School of Finance & Management and is CFA Charterholder.
So, the first ever fully virtual Deutsches Eigenkapitalforum (EKF) has come to an end. Perhaps the biggest takeaway is that even the pandemic cannot stop capital markets from finding a way. More than 200 listed companies and around 50 VC firms met with 2,000 investors and other members of the financial community. It was impressive proof that even an event of this scale can be successful online.
In fact, the format has clearly increased EKF's reach, making it easier for investors and issuers to participate without travelling. It was also less effort to switch between analyst conferences, whilst supporting material such as corporate presentations and the conference book were easily accessible.
Looking at common themes in the company presentations, it appears the pandemic is no longer the dominant topic. Corporates are looking well beyond to focus on their wider business outlook and strategy. Some sectors are naturally coping better than others, but the overriding mood is optimistic.
The second theme shared by many issuers was the increased importance of ESG in their equity story. Articulating their strategy is clearly becoming central to investor relations work for all.
As might be expected from such a novel online format, there were a few technical hitches. Yet no one was put out. Each issue was solved with creativity, pragmatism and motivation.
Of course, a video call or online presentation is not the same as actual face time. And opportunities for informal chat and chance meetings, such an important part of EKF, were vastly reduced. It appears we still need to get used to the idea of virtual networking. But overall, so successful was the event that it seems likely certain elements of will be maintained when for the next physical manifestation.
The 2020 Deutsches Eigenkapitalforum is proof that digital formats work for investor communication, and that both investors and issuers should look for opportunities outside their home markets.
Whether it is physical or virtual, the Deutsches Eigenkapitalforum will continue to be a fixture in the calendars of German and international investors and issuers. And, it is fair to say, we'll look forward to meeting in person – as well as online – next year.