UK Election Budget: Impact on the UK oil & gas industry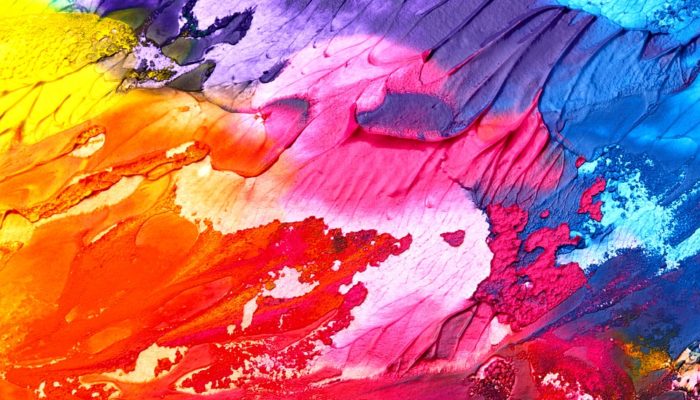 So we had an interesting budget at last for the North Sea as Osborne finally puts back taxes to where they were pre-2011 when he massively shook up the market with increases to the supplementary charge. Reducing the supplementary charge and PRT to 20% and 35% respectively may just arrest the dramatic underlying flight we have seen from the industry in recent years.
The OBR assessment that production will be boosted by 15% by the end of the decade is nothing transformational – Oil & Gas UK had already predicted this as its "central" forecast in its most recent 2015 industry outlook.

Oil & Gas UK activity survey 2015: Production Forecast for the UK Continental Shelf
Sustaining the growth however is going to require a mixture of strengthening oil prices and confidence that taxes are not going to rise once again.
The big unknown at this stage is what form the "single, simple and generous tax allowance" will take next month and how this could affect many of the companies with projects still awaiting final investment decisions. Hopefully the government has thought through all the unintended consequences before it confirms the new allowances – its track record of this over the last five years is hardly auspicious.