Some way to go for FAR in FAN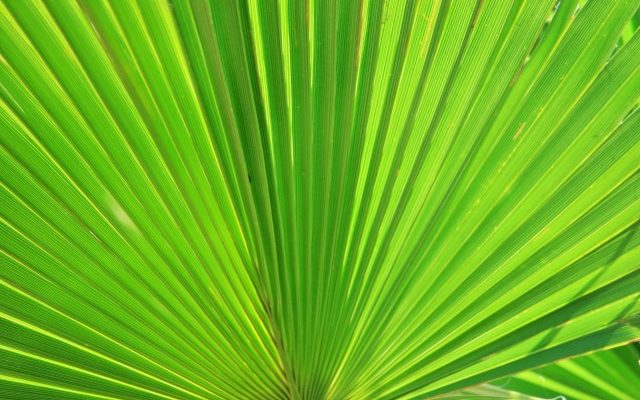 FAR has today released independently assessed resource figures for the FAN deepwater basin discovery offshore Senegal. RISC assigns 2C recoverable resources of 198mmbbls, based on data from the FAN-1 discovery well, drilled in 2014. Given that the well encountered thin reservoir sands of disappointing quality, the JV has since focused on appraising and developing the more attractive SNE field that sits nearby in shallower water on the shelf.
In 2017, operator Cairn drilled the FAN South prospect to target better quality sands in the basin than those encountered in FAN-1. While the well encountered hydrocarbon bearing sands, the results are still being integrated with the FAN-1 results to establish the potential commerciality of the basin fans, so that it is too early to know at this stage if a development will be possible.
FAR also provided updated prospective resource figures across its Senegal acreage and covering the Rufisque, Sangomar and Sangomar Deep permits. We highlight the Spica prospect as most likely to be drilled next by the JV*, since an evaluation plan for the prospect has already been approved by the Senegal government. Spica sits on the shelf to the north of and on trend with SNE and SNE North. Far assigns gross prospective resources of 132mmbbl, down from its previous estimate of 199mmbbls and with a CoS of 37%.
*Cairn 40%WI and operator, Woodside 35%, FAR 15% and Petrosen 10%