Significant discovery for Premier offshore Mexico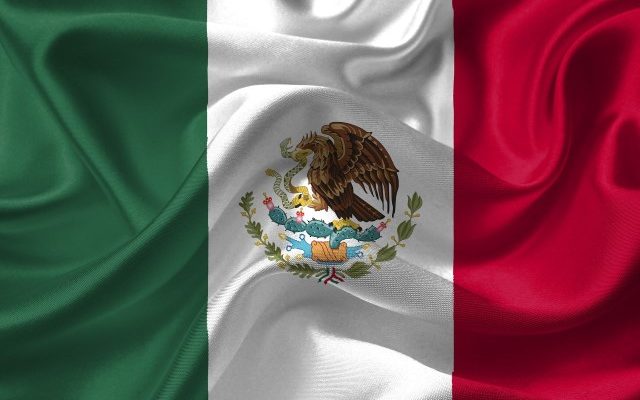 Premier's discovery in Zama-1, offshore Mexico, demonstrates why international companies have been lining up to secure positions in the region. The well encountered net oil bearing reservoir in the Upper Miocene that the company estimates contains over 1 bn bbls gross oil in place (while partner and operator Talos Energy gives a range of 1.4 to 2bnbbls).
Premier considered the well to be low risk given that it sits in a proven petroleum region with source, charge and reservoir all proven and had assigned a geological chance of success to Zama-1 of 52%. The key risk was the trapping mechanism as the prospect was a three way dip closure and relied on an effective seal against a salt feature. This was however mitigated by the presence of bright amplitudes on the crest of the structure on 3D seismic that dim below what Premier believes to be oil water contact (OWC) based on a well- developed flat spot. The full extent of the Upper Miocene has not yet been drilled, with the joint venture (Talos, Premier and Sierra Oil & Gas) currently setting a liner and securing the reservoir around 100m above this interpreted seismic flat spot/OWC.
The JV will now drill to a deeper secondary target in the Middle Miocene. Resource estimates have not been given for this reservoir and it is considered to be higher risk, given that the quality of seismic across this target is not as good as that seen across the Upper Miocene.
Zama is believed to extend into a neighbouring block, which we understand is presently held by Pemex and is due to be relinquished in August this year. We expect that a well would likely need to be drilled here to delineate the extent of the Upper Miocene, however it remains to be seen if the relinquishment will continue as planned now that a large discovery has been made.
We highlighted Zama-1 as one of our 'Wells to watch in 2017' in an Exploration Watch report. Click here for the full report.
For our 'Offshore Mexico' Exploration Watch click here.