Premier spuds Zama-1 offshore Mexico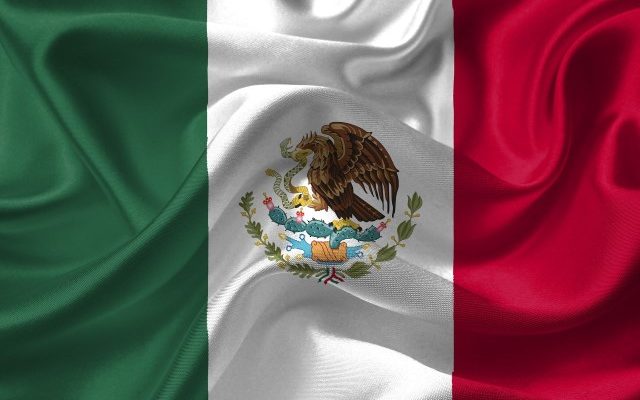 The spudding of Zama-1 marks the first offshore exploration well to be drilled in Mexico by an international company in over 80 years. The Talos Energy operated well, partnered by Premier Oil and private Mexican company Sierra Oil and Gas was on our list of wells to watch in 2017. Click here for report.

Source: Premier Oil
The well is located in Block 7 in the shallow waters of the Sureste Basin, which is Mexico's main producing area, containing the giant Cantarell field. Premier is particularly enthusiastic about the Zama prospect, estimating it contains between 100 and 500 mmbbls and with a high geological chance of success, for an exploration well, of 52%. This is supported by the presence of a well-defined flat spot on 3D seismic and good conformance of seismic amplitude with structural contours in an area that contains a proven petroleum system. The prospect is a three-way dip closure, sealed against a salt wall.


Source: Premier Oil
As the first non Pemex exploration well to be drilled since the opening up of Mexican waters as part of the country's Energy Reform process, this well will be keenly watched by the industry. For Premier, there is room to grow in the region. The company has indicated that it is participating in this year's Licence Round 2.1 which includes the blocks surrounding Zama. The final results of the round are expected to be announced on June 19th.