Oil and share prices for mid-cap E&Ps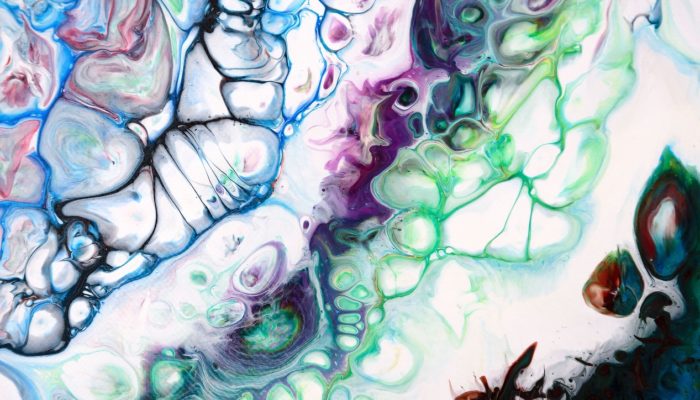 With the tribulations of the London-listed E&Ps with the oil price slide, investors have seen large moves in the share prices.
What has been the relationship between moves of oil price (in GBP) and shares? Since January 2015, cairn has been materially less volatile than the others. This is not surprising given its cash balance, lack of debt and exposure to immediate oil prices through production. This will change as more and more of its value is dictated by production.


How tight is the relationship?

Sources for all charts are Bloomberg and Edison Investment Research