Norway awards 56 new licences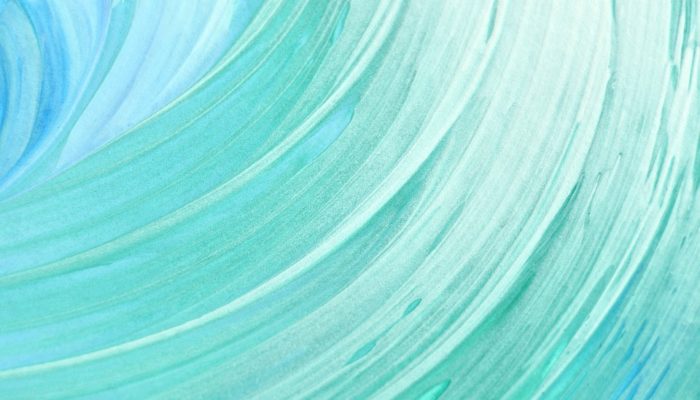 Norway has awarded 56 new production licences under the 2016 Norwegian APA (Awards in Pre-defined Areas) Licence Round, which covered the more explored areas of the Norwegian Continental Shelf . Interest was strongest in the North Sea area with 36 awards, while 17 were awarded in the Norwegian Sea. Only three awards went in the Barents Sea, reflecting the frontier nature of the basin. Link to awards maps
The awards were dominated by state controlled Statoil and recently merged AkerBP, but a range of smaller independents also consolidated their positions in the region. Statoil picked up 29 awards with 16 as operator, while AkerBP was awarded 21 licences with 13 as operator. The next largest award however went to privately funded Wellesley Petroleum with eight licences, closely followed by Cairn Energy (operating here as Capricorn) with seven.
Wellesley, backed by Bluewater Energy, is focused on exploration in Norway and, prior to APA2106, held six licences in the region as a partner. Having qualified as an operator at the end of 2016, it has now been awarded eight new licences, with three as operator. This puts it alongside ConocoPhillips and only behind Statoil, AkerBP and Shell in the number of operatorships picked up as part of this round.
Number of awards
Number of operatorships

Cairn also only qualified recently as an operator in late 2015 and was awarded its first operated block, located in the Norwegian Sea, as part of APA 2015. It then picked up three further licences, one as operator, in the Barents Sea in the 23rd Round. It has now significantly increased its presence with these new awards, all located at the northern end of the North Sea, and has added two further operatorships to its Norwegian portfolio.
Also notable was the award of four new licences to Faroe Petroleum, including two as operator. The company has consolidated its position around its 2016 Brasse discovery, which it is planning to appraise in 2017 and added three new exploration licences, one in the Norwegian Sea and two in the North Sea.
As yet it is too early to discern any underlying trends in the distribution of these licences, so further analysis will come as companies start to provide details of their strategies. All the licences require initial work programmes of G & G studies or 3D seismic acquisition or reprocessing with exploration drilling not required for between three and four years.