Mexico shale potential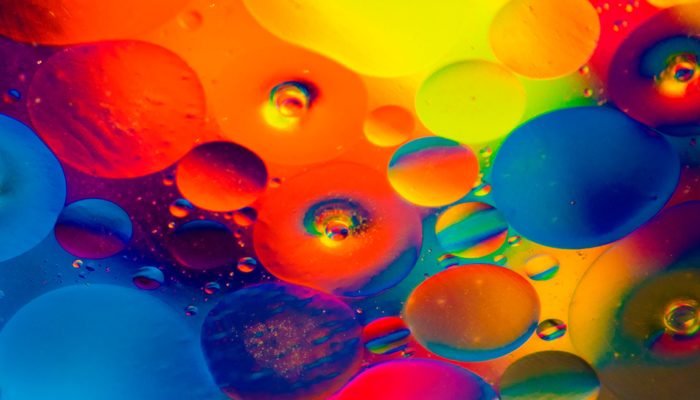 Mexico's Secretary of Energy, Pedro Joaquin Coldwell, indicated in a speech in Houston last week that the country's first auction for its northern shale fields, delayed because of low oil prices, could now take place as early as Q2 2017.
According to an EIA assessment report carried out in 2013, Mexico holds technically recoverable resources of 545TCF of shale gas and 13.1blnbbls of shale oil and condensate. The bulk of this sits in the Eagle Ford Shale of the Burgos Basin which is estimated to contain 343TCF and 6.3bnbbls. Since the reservoir in Burgos is an extension of its commercially successful equivalent in South Texas there are hopes that the US fracking successes can be repeated here. In the basins to the south and east of Burgos the shale geology becomes more complex and shale development potential is less certain.
National oil company Pemex began exploring for shale oil and gas in 2011, but early wells have been expensive with reported costs of $20-25m per well, three times the cost of a Texas Eagle Ford well. Rates have also been modest at 2 -3 mmscfd. With some wells located close to successfully producing Texan wells, it should however be possible to increase these rates through operational improvements. Mexico needs access to technology and financial resources in order to fully exploit its shales resources and hopes to achieve this through its ongoing energy sector reform, including the auction process.
Despite the geological similarities with Texas, there are further issues that will complicate shale gas extraction in Mexico. The Burgos basin sits in an arid region of Mexico, so that ensuring a supply of sufficient water to carry out fracking will be challenging. Finally, security is a major issue, with the basin sitting in an area of organised criminal activity. This activity includes the illegal tapping of pipelines, with incidents expected to exceed 4000 this year, up from 710 in 2010. For the first round, the Mexican government have selected areas where the cartels are not as dangerous, but the stituation will need to be tackled for large scale shale development to succeed.