Implications of Rabat Deep 1 results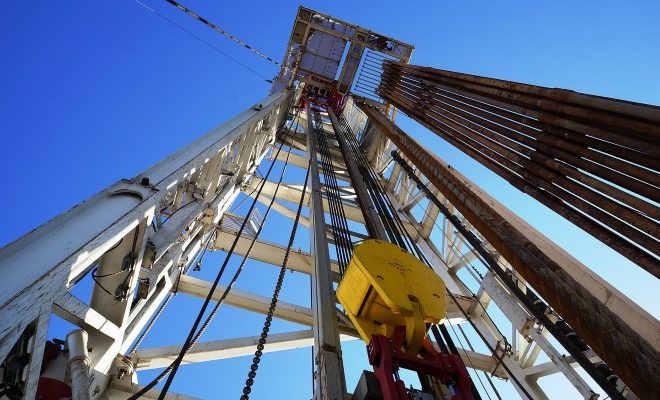 Following on from this weeks' announcement that Eni's Rabat Deep 1 well offshore Morocco had encountered only limited hydrocarbon indications, partner Chariot Oil & Gas has provided an early set of conclusions regarding the outcome of the well.Under the terms of its farmout to Eni, Chariot was fully carried for the cost of the well.
Rabat Deep 1 was testing the JP-1 prospect and targeting 768mmbbls in the Jurassic carbonate. The well came in on prognosis, encountering a thick top seal and the carbonate reservoir. However, although the carbonate was on prognosis, it was found to be tight, so that there was no pore space present in which hydrocarbons could accumulate. The reservoir development and quality had been highlighted as the key well risk prior to drilling and the well was estimated to have a 24% COS. The well did not target or encounter the source rock, but the reservoir temperature was as expected, confirming the modelled geothermal gradient at this location and indicating that conditions are mature here for oil generation.
Chariot will now analyse the sidewall cores taken in the well to understand the diagenesis of the reservoir, which should help to understand why the porosity was low here.
The rock properties from these core samples, together with the electric log data will also be used to calibrate the seismic signature for tight carbonate and then used to look at the seismic signature across the portfolio, particularly at JP-2 to the east.
The well also encountered thin sands above the top seal which had not been predicted as they were too thin to be identified on seismic. This Cretaceous sandstone play is being targeted in Chariot's Kenitra and Mohammedia permits and the Rabat Deep 1 data will provide a greater insight into this play.
Chariot will now focus on delivering the Prospect S well in Namibia later this year. For more details click here for our recent Exploration Watch report into 2018 exploration wells, including Rabat Deep 1 and Prospect S.
Rabat Deep 1 partners are: Eni (40% and operator), Woodside Petroleum (25%), ONHYM (25%) and Chariot Oil & Gas (15%)