Hit guidance and stocks fly – the crazy world of junior E&Ps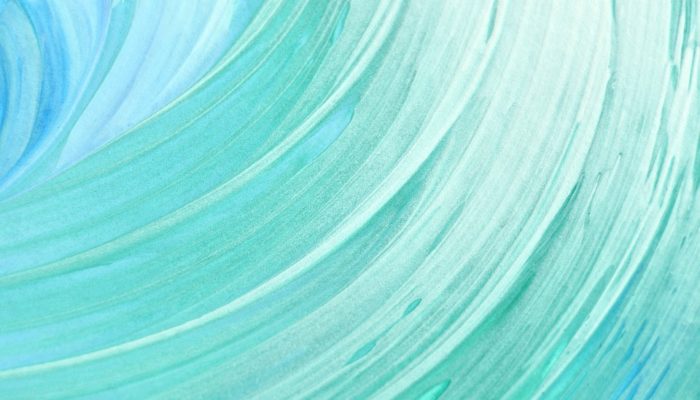 Last week, EnQuest delivered some solid numbers in its 2014 results presentation. They were nothing spectacular but the company reported production, revenues and EBITDA inline or marginally above previous guidance from January.
More importantly, the long term growth drivers of the company (namely its Alma/ Galia and Kraken projects) were reported to still be on track for first oil in mid-2015 and 2017 respectively.
So you might have expected the stock to be up 2-3% maximum – and you would be wrong. In strong trading, the stock gained an impressive 15% in the first couple of hours and held firm over the next two days. We think this is noteworthy, not because EnQuest strongly beat expectations (it didn't) but because it reflects just how pessimistic investors and analysts are of E&P performance at the moment.
EnQuest has clearly suffered more than most in the market as its shares have tumbled from 200p to 35p over the last year. Its more senior creditors are also not immune, with 5.5% retail bonds still languishing at 70p in the pound, having been trading as low as 50p in January. The company is a relatively high cost producer and has sizeable capex commitments ahead, especially for Kraken, that will stress the balance sheet.
However, we were very encouraged by the news in late January that the company had agreed a relaxation of senior debt covenants (ND/EBITDA increased to 5x through to Kraken first oil). This was important news and the stock was rewarded with a 15% hike. Of note we learned that this came at the cost of a 20bps hit on the senior debt – a small price to pay for what represents valuable security for the company.
You might also have thought the Wednesday pre-election budget news would be a positive. However with EnQuest not expected to be paying any material cash tax in the UK until 2025, this is probably also off the mark.
So all told the 2014 results really held nothing particularly new or unexpected – unlike the earlier bond reset – and yet saw a similar increase in share price to this important breakthrough. Courtesy of some sensible material hedging (and a $100m 2015 gain) the long term drivers and financial stability of EnQuest look better than they have for a while. It's just that these were largely in place on Wednesday evening before the results, making the market reaction to Thursday's news still something of a surprise.