Deutsches Eigenkapitalforum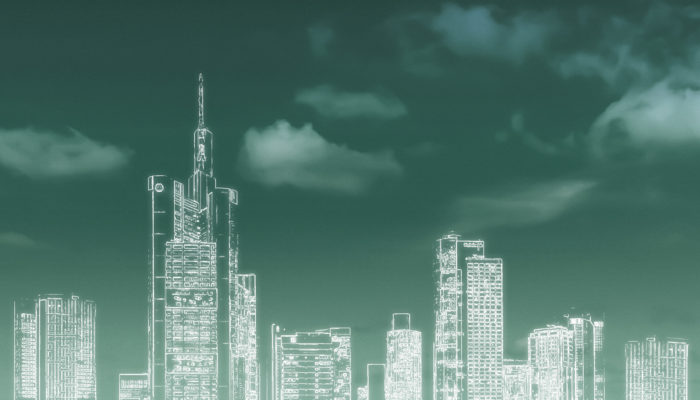 Deutsches Eigenkapitalforum (EKF) 2020
E
KF is one of the largest investor conferences in Europe, connecting European mid- and small-caps with an audience of global investors. Since it began in 1996, it has grown to become key fixture in Frankfurt's financial calendar. This will be the first year in its 24 year history that it's virtual.
We have produced over 70+ QuickView documents & Edison TVs on companies presenting at EKF this year. Our QuickViews provide a description of the business, the underlying investment case as well as reasons to be a bull or bear. While our Edison TV interviews give you direct access to the investment case presented by the CEOs and/or CFO in 10 minutes or less. All QuickViews & ETVs are accessible below.
Companies covered by Edison presenting at Eigenkapitalforum 2020
Receive updates direct to your inbox on companies or sectors you are interested in by clicking the 'subscribe' button.