Drilling success remains elusive in Suriname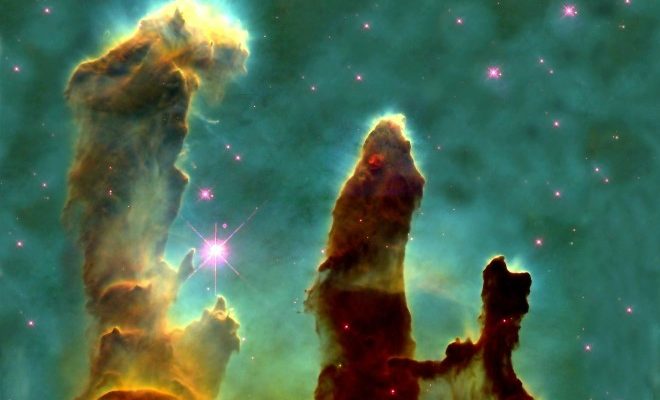 Kosmos Energy's Anapai-1 is being plugged and abandoned after failing to find hydrocarbons in the latest well to be drilled offshore Suriname. The well is the latest in a number of recent attempts to prove an extension of the Cretaceous fan play that has been so successful for ExxonMobil in neighbouring Guyana (The company has just announced its eighth discovery, Longtail, in its prolific Stabroek block).
Anapai-1 was located in Block 45 and was targeting 700mmbbls in the Lower Cretaceous reservoir, and, although the well encountered high quality reservoir, no hydrocarbons were found. The well was a combination structural/stratigraphic trap, so we suggest it is likely that the trap was not effective at this location. Last year's Araku well, drilled by Tullow Oil in Block 54 and to the east of Anapai-1 found the presence of gas condensate in the Upper Cretaceous, but no significant reservoir , however the company believes the well has de-risked its deeper plays. Apache has drilled two wells in Block 53 (to the west of Block 45) since 2015: 2017's Kolibrie-1 was declared non-commercial, while 2015's Popokai-1 is believed to have encountered hydrocarbons but with tight formation. Between them, these wells suggest that all the elements required for a working petroleum system are present in Suriname, although not yet found together in one well.


Source: Kosmos Energy
Kosmos plans to return to drilling in the region in Q3 2017 to test Pontoenoe, the first of up to three independent prospects in Block 42. Pontoenoe is located in the same Upper Cretaceous play and partly fed by the same feeder system as seen in Liza and is a similar play type to the Turbot and Longtail discoveries located approximately 70 kilometers to the west. Kosmos holds a 33.3% WI in Block 42, together with Chevron (33.3%) and Hess (33.3%). Hess is a partner (30%) in the Guyana discoveries with ExxonMobil and brings its in-depth knowledge of the region to Block 42. Kosmos has access to non-proprietary seismic over Liza and sees a positive calibration in its seismic over Block 42. Apache is also planning to return to drilling offshore Suriname in 2019 or 2020 and is currently focused on Block 58, which is immediately adjacent to the maritime border with Guyana and the Stabroek Block.