Demystifying Disclosures: Nine ESG questions investors may ask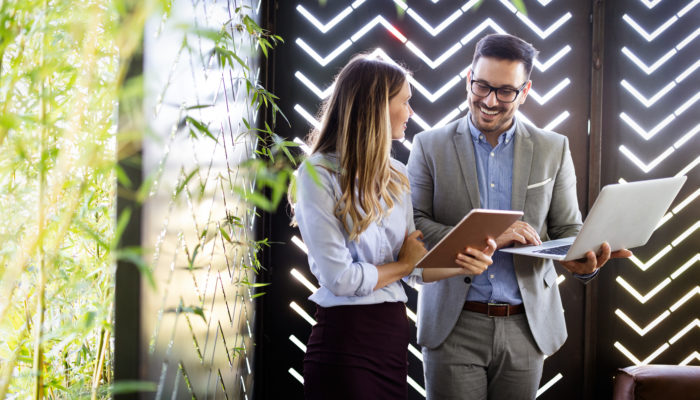 M
any would say 2020 was the coming of age for environmental, social and corporate governance (ESG). New Sustainable Finance Disclosure Regulation rules are now being established to put sustainability at the heart of Europe's financial system.
To remain investable to the broadest audience, listed companies will need to be able to answer more detailed requests and offer assurance they are on top of recent standardisation as well as regulations in the pipeline.
In this environment, there are nine key questions investors may ask you:
Do you have clear metrics?
For investors, consistent and straightforward data are key. Consider what key performance indicators you will use to report on the ESG progress your company is making, and highlight them in your financial communications and your presentations to the financial markets.
Do you have a consistent approach to your data? If not, why have you changed your method?
Investors will be looking for digestible and relevant ESG data, so be consistent across your reporting, disclosure and calculation methods. Investors will use this information in their decision making, so prepare to be interrogated if you change your methods. If there are datapoints you do not capture but are relevant for your sector, explain the next steps to accumulate or acquire them.
To access the remaining content, please complete the below form.