What's going on with Saudi's rig count?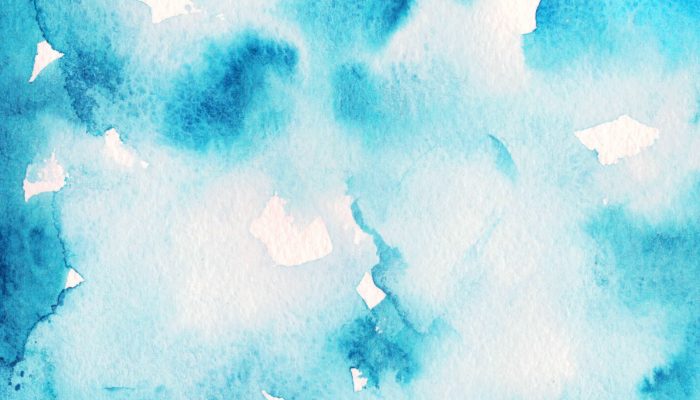 While all eyes are on US oil production stats, notably from shale, we take a brief look at Saudi oil production trends. Saudi's rig count stayed broadly flat from 1997 to 2005 then increased sharply in the 2005-06 period. This can be explained by the expansion of Aramco's oil capacity to 12mmbbl/d from 2006 to 2010, as well as a new focus on exploration.
However, the uptick in Saudi's rig count since mid-2013 from 80 rigs to c 120 rigs is less easily understandable, as it is not (yet) being followed by a commensurate increase in production. Production per rig has dropped sharply from c 125mbbl/d to c 80mbbl/d in just 18 months since mid-2013.
Part of the rig count hike is due to Aramco's ongoing wave of investments, which are increasingly into gas rather than oil projects. However, it is hard not to suspect that declining well productivity, a rising need for well workovers and water injection / EOR also has a role to play. The least we can say is that these trends point to continued upward pressure on Aramco's capex budget if the kingdom is to maintain its current production capacity.
Exhibit 1: Saudi Arabia rig count vs production: Why has the rig count increased so much since mid-2013?

Exhibit 2: Saudi Arabia production and production per rig: Yes we know about exploration and a greater focus on gas, but that's a 35% drop in production per rig in 18 months

Background:
Over the last ten years, Saudi Arabia's priority has been to expand and maintain its sustainable production capacity, underpinning the country's influence in the oil market. Around mid-2004, the kingdom decided that 10mmbbl/d of production capacity was no longer enough given fast rising global demand, notably from China. This decision was followed by two important strategic moves:



Saudi Aramco became much more aggressive on the exploration front, hiring rigs specifically dedicated to oil and gas exploration. This push led to some significant discoveries, however these were mostly gassy (eg the Karan offshore gas field).

The company launched a wave of new greenfield, expansion and redevelopment projects aimed at raising its capacity from c 10.6mmbbl/d to 12mmbbl/d. This is equivalent to total Saudi capacity of 12.5mmbbl/d including the Neutral Zone. Productive capacity from six mega-projects added up to over 3mmbbl/d, of which around half simply offset natural decline.

Field
Capacity (mbbl/d)
Completion
Khursaniyah
500
2008-10
Shaybah
250
2009
Nuayyim
100
2010
Khurais
1,200
2010
Safaniyah
200
2010
Manifa
900
2013
Total
3,150
Aramco's major capital programme started in 2007 and was completed in 2010, with the start-up of the Khurais giant field (1.2mmbld/d), Khursaniyah (500mbbl/d), Shaybah expansion (250mbbl/d), and Nuayyim (100mmbbl/d). This allowed Saudi Arabia to hit its 12.5mmbbl/d target by year-end 2009 in line with plan. This investment wave was followed by the 900mbbl/d Manifa heavy oil project, where commissioning took place in April 2013.
Since the completion of Manifa, the pace of investment into oil capacity expansions appears to have markedly slowed down. Saudi Aramco is currently planning only two oil projects: a 300mmbbl/d expansion at Khurais (to 1.5mmbbl/d) by 2017 and a 250mbbl/d expansion at Shaybah to 1mmbbl/d by end-2015. Additional capacity from these projects of 550mbbl/d represents less than a fifth of the new capacity from the previous wave of projects.
Exhibit 3: Saudi Arabia exploration & development wells completed: Since completion of the last major wave of projects in 2010, the number of oil wells completed has fallen


Increasing focus on gas: Meanwhile, gas is becoming increasingly important to the country's overall development, notably for power generation and the petrochemical industry. Accordingly, Saudi Aramco is devoting increasing resources to non-associated gas developments, such as the Wasit (2015) and Midyan (2016) fields. Interestingly, the proportion of exploration and development wells targeting gas has risen from 11% of the total in 2006 to 32% in 2013.