Seven things every investor should know about SIGA technologies & biological weapons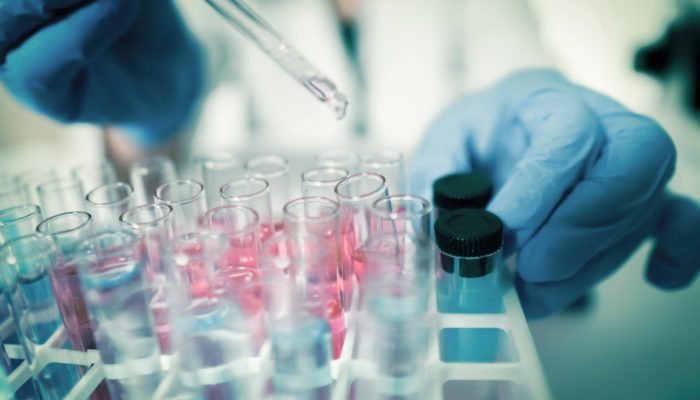 Nasdaq-listed SIGA Technologies (SIGA) is a profitable pharmaceuticals business, focused on safeguarding against viruses as biological weapons. We value SIGA, an Edison client, at US$968m or $12.61/ per share.
On 5 March 2021, it was trading at just $6.55.
Here are seven points our analyst Maxim Jacobs believes every investor should know when deciding whether to buy, hold or sell the stock. Read his full report here >
1. The company's purpose is to keep us safe
SIGA's main product is TPOXX, which treats smallpox. Although the virus that causes smallpox has been eradicated, it could be re-engineered by rogue states or terrorist groups and used as a biological weapon.
2. The risk from smallpox is real
The virus could be manufactured for as little as $100,000 and deliver a death rate of up to 30%, compared to c 2% for COVID-19. According to CDC forecasts, more than 50 million people could be infected in a smallpox outbreak.
3. In an outbreak, you might not be covered
The US has the biggest single TPOXX stockpile. It consists of only 1.7m courses.
4. National attitudes to risk might be changing
Long-range revenue forecasts could have significant upside. The global pandemic may have increased acceptance by governments across the EU, Japan and the UK that the risks posed by viruses need to be mitigated.
5. SIGA is actively pursuing more business
Partnered with a Pfizer subsidiary for international marketing of TPOXX, SIGA has recently signed two contracts, worth up to $47m, with the Canadian government.
6. The product is being extended
TPOXX is currently FDA approved only solely as a treatment for smallpox. In addition, TPOXX is being developed for potential use as a prophylaxis , in which it could be used shortly after possible exposure, in combination with vaccination, to ensure protection against the virus no matter when exposed . SIGA's pipeline also has a liquid formulation of the original capsule for small children.
7. The balance sheet is healthy
SIGA had almost $120m in cash going into 2021. SIGA It has a $50m stock repurchase program in place and bought $28.5m of stock by the end of Q420.
If you want to know more about SIGA, read Maxim Jacob's full report here >
SIGA Technologies is a client of Edison Group.