UK video games – Heterogeneous not homogeneous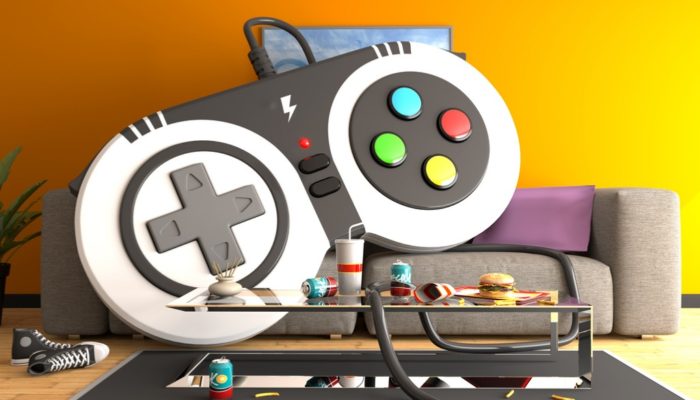 UK video games – Heterogeneous not homogeneous
Over the past two to three years, we have seen the re-emergence of a listed small- and mid-cap games sector in the UK and Europe, with a wave of IPOs supported by a period of sustained outperformance of the industry majors against the backdrop of a healthy equity market. The more recent reversal of performance in the sector has been equally dramatic and largely indiscriminate. Mixed trading results from the industry majors reflect, in our view, the re-basement of expectations from unrealistic highs and the disruptive impact from digital distribution channels and more recurring monetisation models. The small-cap games sector mainly comprises companies with business models designed to exploit this new economic model, and trading for the most part has been robust. The dynamic nature of the market will continue to create disruption, offering opportunities and risks, but we believe that the small-cap European sector now offers exposure to a number of well-run, innovative businesses and those that execute well will generate significant value.
The UK is back and internationally competitive
After a wave of enthusiasm for technology-led games company IPOs in the early 2000s, 2018 brought a series of fresh AIM listings. Keywords Studios (a games service provider) and Frontier Developments (a developer and publisher) had both listed in 2013. They were joined by Sumo Group (a co-developer), Team17 (an indie publisher) and Codemasters (a racing studio), offering a real spectrum of choice. Added to this list are Game Digital (a retailer), Gfinity (eSports) and virtual reality (VR) companies such as VR Education, EVR Holdings and Immotion Group. The introduction of Video Games Tax Relief (VGTR) in April 2014 has been a key factor underpinning the UK sector, helping to level the international playing field.
A global industry offering double-digit growth
In 2018, western markets represented c 44% of global games revenues estimated at $138bn, with 51% of revenues on mobile devices. Overall revenues are forecast to offer 10%+ growth between 2017 and 2021, with high-teens growth expected for mobile CAGR, while PC and console offer single-digit growth (source: Newzoo).
Digitalisation is transforming business models
Digitalisation has significantly reduced the financial resources and capital intensity required to launch new titles, as well as offering the opportunity to sell downloadable content to sustain games and their communities post-launch – increasing the recurring revenue base and reducing the risk profile. Together, this has allowed greater business model diversity, more flexibility and better profitability.
Heterogeneous not homogeneous
The UK-quoted companies offer exposure to key global trends by way of different business models, and should not be considered equal alternatives for a homogeneous sector. Company risk profiles differ significantly and investors need to consider carefully which is likely to best match their investment criteria.
Download PDF