FOMC Minutes: Up to speed with events but US-centric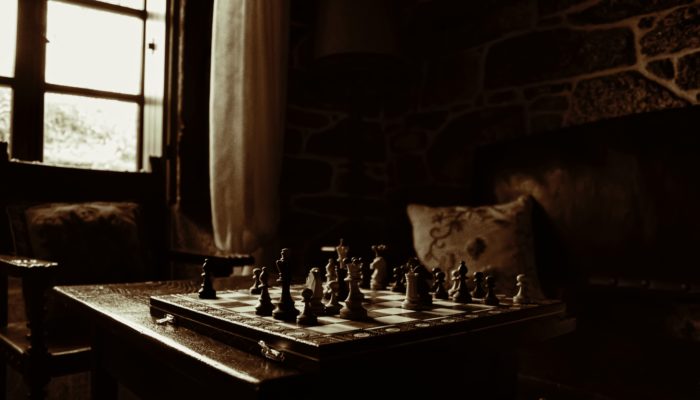 The minutes of December's FOMC interest rate meeting suggest the US Federal Reserve is in fact more attuned to the recent tightening of financial conditions and risk of a slowdown than first thought. Tweaks to the language in the FOMC's December statement were intended to emphasise the data-dependency of the Fed's monetary policy stance and also that only limited policy tightening was now envisaged. While we view this as reassuring for the remainder of 2019, the heightened volatility of global markets following Fed Chair Powell's press conference demonstrates the ease of a miscommunication when interest rate policy becomes politically charged.
In particular, Powell did not seem to be able to avoid the market latching onto his "autopilot" comments on the reduction in the Fed's balance sheet, rather than the more mundane but important actual shift in forward guidance, which some participants in the meeting believed should have been emphasised more by making further changes to the meeting statement.
Outside a technical discussion on ensuring proper control of the Fed Funds rate, balance sheet policy was not mentioned in the FOMC minutes and potentially Powell was caught off-guard by questions on balance sheet policy. His comments in early January have since clarified, not surprisingly, that all of the Fed's monetary policy instruments are adjustable when necessary.
In terms of Fed rate policy, given these FOMC minutes and the recent comments from other Fed policymakers, we believe there is now relative convergence between the Fed and market-implied expectations. A slowing but still growing US economy with unemployment below the expected long-run average and inflation close to, but below, its target seems consistent with a Fed Funds rate at the lower end of the neutral range.
Furthermore, only a limited amount of further tightening is foreseen, as is implied in futures markets. Powell's August Jackson Hole comments echo in the FOMC minutes "especially in an environment of muted inflation pressures, the Committee could afford to be patient about further policy firming".
FOMC participants do not appear at present to have a good understanding of the divergence between US financial markets and the fact that the US economy was evolving in-line with their expectations. It was suggested that the gap should be attributed to investors pricing in tail-risks such as trade tensions which may impact future growth.
We believe a less US-centric Fed would be paying more attention to the slowdown in the soft economic data overseas.
December's interest rate increase was unfortunately politically charged due to US President Trump's insistence on making his views on the correct level of interest rates known and in addition hinting that Powell personally was not in his favour and could be removed. It is unclear if these political dynamics clouded the communication of the FOMC's actual views during December but it did not make it any easier to calm markets.
While we would have preferred to see the US Fed pay more attention to international developments the views of the FOMC expressed in these minutes do appear to give credence to idea that the inflection point in US monetary tightening is behind us. US interest rates are perceived as being in the right area and policy from here will be data dependent. That is in our view a sufficient condition for investors to come to the view that Fed tightening was a risk for H2 2018 rather than the coming year.