appScatter Group (APPS); reports revenue at £710,926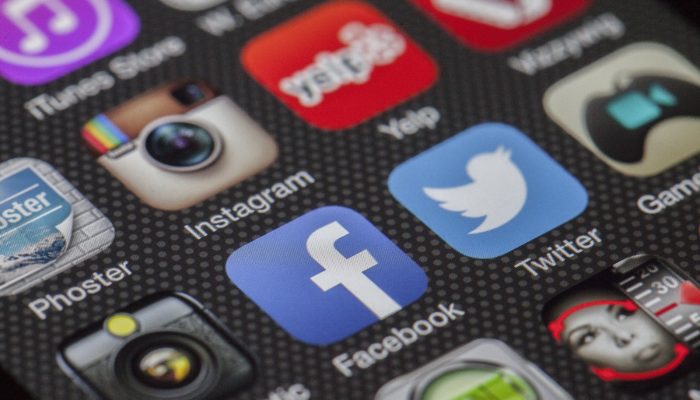 appScatter Group announced its interim results for the six months ending 30 June 2019. Cash outflow from operations stood at £1,311,023 and loss after tax was £5,119,236. The company also continued integration of the Priori Data and Abilott businesses acquired during 2018.
The company announced a partnership with Interarrows to expand the Priori Data brand into the Asian market and a secured loan facility Harbert European Speciality Lending of up to €5.0m. The loan facility will be used for the completion of the proposed acquisition of Airpush and the day to day running of the business.
Separately, the company has issued 6,033,732 ordinary shares at 26.8p per share for a total value of £1,617,040 in accordance with the equity fundraising announced on 17 April 2019. An Application has been made for the ordinary shares to be admitted to trading on AIM on 17 September 2019. Following the admission, the company will have 97,049,889 ordinary shares of 5p each in issue.
Philip Marcella, appScatter's CEO, commented: "We are encouraged however, that once the integration processes have been completed for Priori, Abilott and AirPush, we will return to stronger levels of revenue growth."