Tirupati IPO marks the beginning of the Edison Group Primary Bid Partnership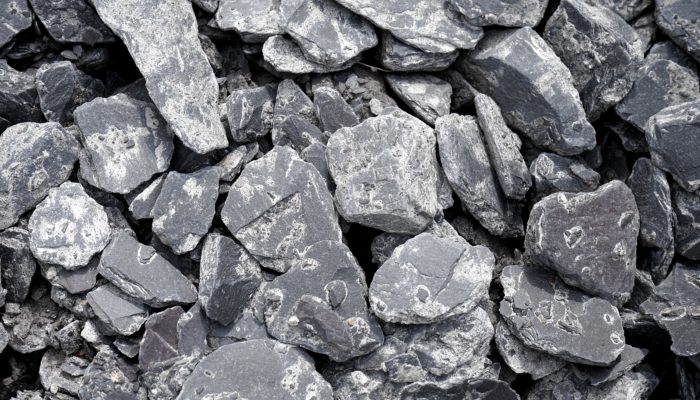 London, 1 December 2020: Edison Group, the leading international research and investor relations consultancy, today announces that it is partnering with PrimaryBid, the LSE-backed technology platform that connects individual investors with public companies raising capital, to create new research content aimed specifically at retail investors. Today´s Tirupati, an integrated graphite producer´s IPO will mark the first the first time Edison´s research will also be available through Primary Bid´s platform.
The partnership will result in new Edison Group research on UK IPOs and secondary placings that will be distributed on both companies' platforms, reaching a wide audience of retail investors and further expanding Edison's retail investor network.
As well as being promoted to PrimaryBid's retail users, new research content will feature on Edison's website and will be distributed to its channel of 60-plus investor content platforms, including Bloomberg, Refinitiv and S&P.
PrimaryBid and Edison's shared expertise and industry knowledge will allow them to further advocate on behalf of retail investors and highlight the importance of this investor segment, which has, in recent months often been unable to participate in new share issues and secondary placements.
While retail investors own 13.5% of the wider market, they own close to 30% of shares listed on AIM, which is home to many of the growth companies that will drive the UK economic recovery. Retail investors provide market liquidity and are more likely to commit their capital over a longer-term horizon relative to institutional investors.
Earlier this year, retail investors represented over 20% of the volume on the FTSE All Share with 60-74% of this volume being buy orders, while UK stockbroking platforms are reporting over three-fold increases in new account openings.
Neil Shah, Managing Director of Content, Edison Group, said: "We're delighted to work with PrimaryBid as a content partner. Edison is a strong advocate for democratising research access for all investors, and this partnership is fully aligned with that approach. Both companies have complementary networks of retail investors who have a need for access to expert research content, as well as access to deals, and we'll be able to distribute more of our market-leading research to a larger audience."
James Deal, COO of PrimaryBid, added: "High-quality research is the foundation of informed investing and we're pleased to be working with Edison to broaden access to all investors. This begins with the IPO of Tirupati Graphite, a pure-play materials technology company listing on the LSE that should be of great interest to investors thinking about the future."
Summary
Partnership will lead to enriched research on IPOs and secondary placings
that will be made available to a wide network of retail investors on both platforms