Oil & gas macro outlook – The stage is set for a firming price trend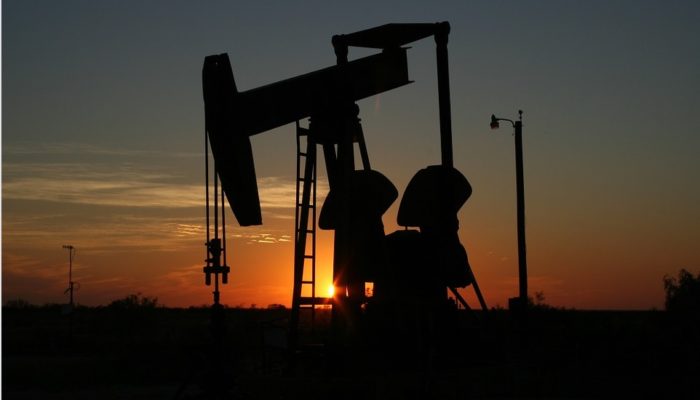 The stage is set for a firming price trend.
The oil market has been in hefty surplus in 2015. This contributed to light crude prices plumbing six-year lows and falling below long-run marginal costs. However, we believe a market transformation is underway, led by sharp cutbacks in capex and recovering demand. Significantly, US production is now trending decisively down after the resilient showing in H115. We expect this trend to gather pace in the coming months and contribute to declines in non-OPEC output in 2016 and 2017. After a lacklustre fourth quarter, we see scope for firming prices in 2016-17 as evidence of market tightening becomes increasingly apparent. Despite a more cautious stance in October over global supply/demand balance, the oversupply situation is nowhere near as loose as a year ago. In the medium term, shale oil development and the Saudis' desire to head off competition from renewables will probably keep prices well below the highs of 2011-14.
Download PDF