ASX Small to Mid Caps Conference – New York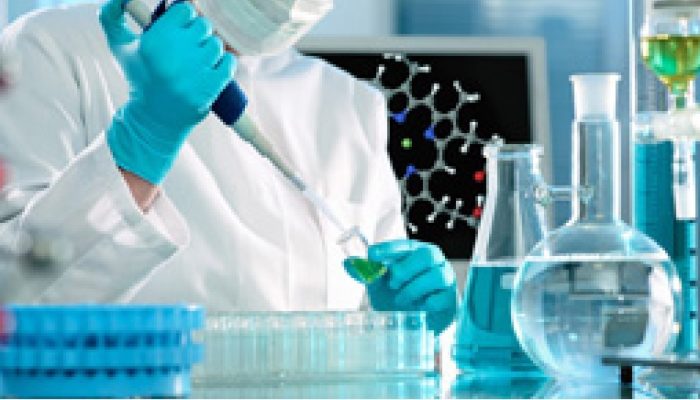 Australian Securities Exchange (ASX) is a multi-asset class, vertically integrated exchange group, and one of the world's top-10 listed exchange groups measured by market capitalisation.
ASX's activities span primary and secondary market services, central counterparty risk transfer, and securities settlement for both the equities and fixed income markets. It functions as a market operator, clearing house and payments system facilitator. It monitors and enforces compliance with its operating rules, promotes standards of corporate governance among Australia's listed companies and helps to educate retail investors.
Download PDF