Majors still believe in higher long term pricing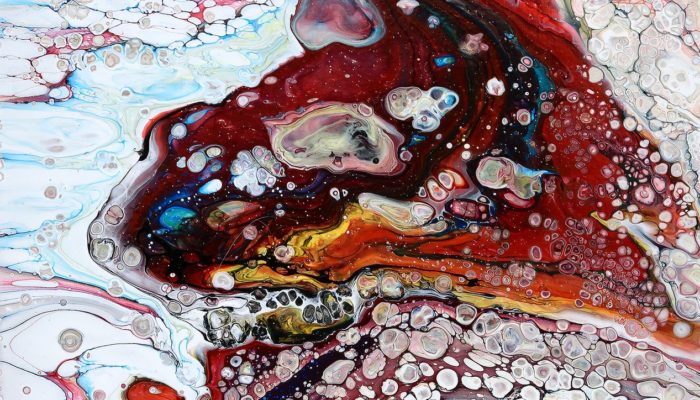 Despite current low oil prices driving dividends being paid out of debt, BP did not cut its dividend yesterday. The BP board and management must therefore strongly believe that the current oil prices are temporarily low.
What do other majors believe?
We can look at how much Shell paid for Petromanas's Albanian assets for a clue as to its assumptions. Our analysis indicates that Shell's purchase makes sense on long term oil prices of around $45-50/bbl.

It is no surprise to see Shell pick up the asset from Petromanas – PMI is a distressed seller while Shell knows the assets very well and took the unusual step of highlighting the exploration in its 2014 markets presentation.
Deriving Shell's long term price assumption
Petromanas sold its interest in the Albanian assets to Shell for US$45m. We utilise our 2014 modelling (when we last covered Petromanas as a research client) and assume 25% cuts in the capex to account for recent cost deflation. We leave first production in 2021 and estimated volumes from Shpirag (232mmboe) and Molisht (142mmboe) unchanged. We use a 10% discount rate and assume that there is still risk around developments of both fields, with CoS at Shpirag set at 35% and Molisht at 25%.
We accept that CoS is to some degree subjective and that under Shell's sole ownership the CoS is likely higher, but we believe that any uplift in value should accrue to Shell and not the (distressed) seller. This licence has not been the easiest to drill and uncertainties over development remain.
The purchase price of $45m implies a long-term oil price of $49/bbl. If we set risking at 50% for both, this would fall to $44/bbl.
As a result, it seems possible that Shell is assuming a long term oil price of around $45-50/bbl (2016 real) to justify this deal.
In reality, of course, this is only a single data point and could be heavily skewed in favour of the buyer given PMI's weak balance sheet, or not properly take account of larger resources than we model. However, it does show that even with a potentially imbalanced deal such as this, when purchasing desirable assets buyers are willing to spend well above the value implied by the current futures strip for crude.