Serco Group (SRP); 2018 reported operating profit up 282% at £80.5m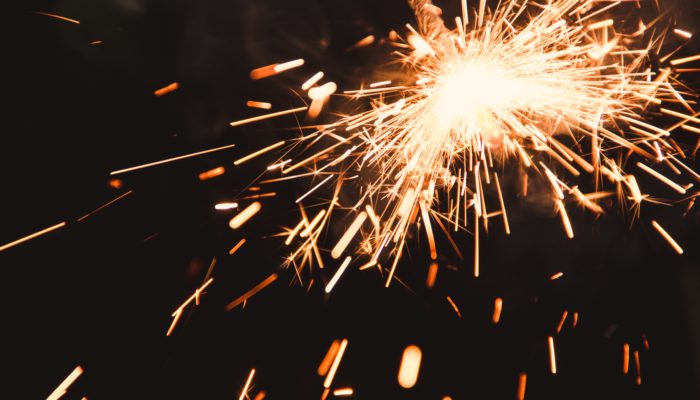 For the year ended 31 December 2018, despite a 4% year-on-year fall in revenue in terms of reported currency, underlying diluted EPS witnessed a 55% increase from 3.36p in 2017, to 5.21p. Revenue at constant currency declined 5.6% in H1 but grew 2.5% in H2.
Margin increased from 2.3% in 2017 to 3.3% in 2018. Good progress on transformational savings and other cost efficiencies is reflected in the improvement in performance.
Net debt increased by £47m, due to the impact of exceptional items, acquisitions and the negative foreign exchange impact of USD-denominated debt on free cash flow. With order intake of £2.9bn, the order book value now stands at £12.0bn, up from £10.7bn last year.
Based on recent contract wins, 2019 revenue guidance has increased from £2.8–£2.9bn to £2.9-£3.0bn. Underlying trading profit for the year and net debt at the end of the year is expected to be £105m and £200m, respectively.
Rupert Soames, CEO, Serco said: "We expect to deliver further progress in 2019, with Revenue and Underlying Trading Profit both expected to grow. Beyond 2019, and consistent with our strategy announced in 2015, we believe we will able to continue to improve our margins, with a target of achieving 5% or above in the longer term."